WHY BUY TRAVEL INSURANCE?
It's shocking, but most health insurance plans do not cover you when you leave the country
Get Quote
Get Quote
Get Quote
AS SEEN IN: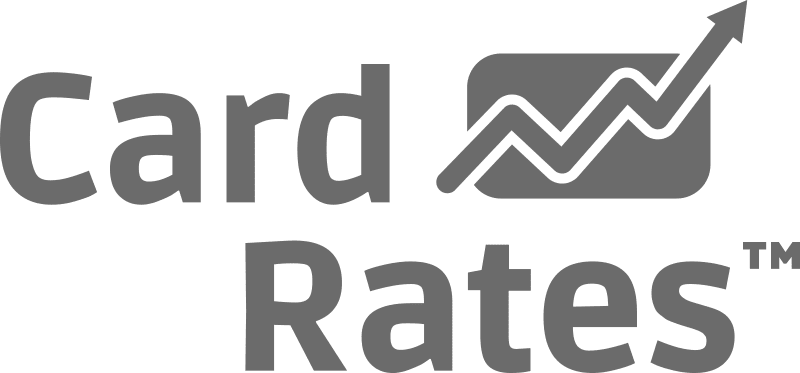 The Right Travel Insurance
Get Custom recommended plans for how you travel.

Why Go Yonder?
The Right Travel Insurance
Expert recommendations for your unique travel style.
For Savvy Travelers
Travel tips and advice that will probably make your trip better.
Because We Care
We feed a hungry child for a week with every policy purchased.
You won't find the same product for a lower price anywhere.
Get Started
Real Questions
Clear, Helpful Travel Insurance Advice

"What is travel insurance?"
Susan

·

Colorado
What It Is

"How many different plans are there?"
Frank

·

New Jersey
Are There?
"How much does travel insurance cost?"
Terry

·

Georgia
Tell Me
"What coverage do I need?"
Tim

·

Minnesota
Find Out

"Who are your providers?"
Grace

·

Washington
HMMMM?

"Do all plans include coverage for cancelling?"
Katelyn

·

Montana
Learn More

"We do not take a trip; a trip takes us."
- John Steinbeck
Loading something awesome...